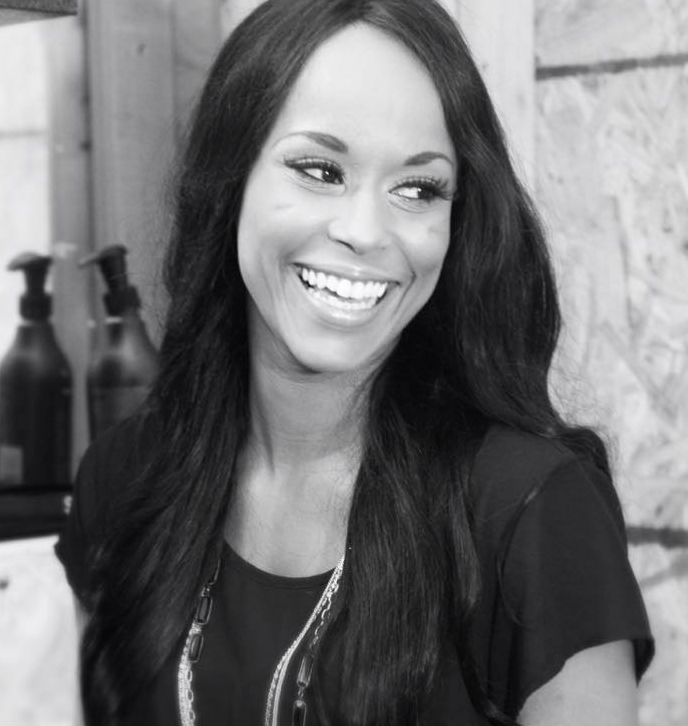 STYLIST | Tarra Rodriguez
Born in Germany and raised in Biloxi, MS, Tarra developed a passion for all things hair design at a remarkably young age. After graduating from the Cosmetology School at Blue Cliff College in Gulfport, she moved to Dallas to work with five-star salon owner and former Bumble & Bumble educator, Lauren Jackson.
Professionally, Tarra has been cutting and styling hair since 2014. Although she specializes in extensions, Tarra is also exceptional at custom coloring and bridal looks.
Never one to back down from a challenge, Tarra is eager to help you take your hairstyle to the next level.
Check out Tarra's Facebook (link to: https://www.facebook.com/hairbyTarra/) and Instagram (https://www.instagram.com/tarraroxmylox/ pages and book an appointment with Tarra today.
Don't miss the opportunity to tell everyone "Tarra Rox My Lox!"