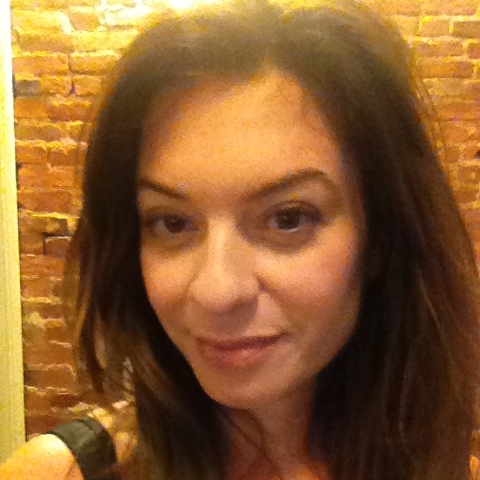 MASTER STYLIST | REBECCA
Rebecca is a Master Stylist who loves to create art in many forms. She moved to New Orleans from San Diego in 2013, and has over 15 years in the hair industry. With extensive education in everything from precision cuts to soft layers, sun-kissed highlights to block coloring, and mens cuts and extensions, she is passionate about giving her clients the best hair possible.
Rebecca has trained with some of the greatest hairdressers in the world, and with an everlasting desire to learn, continues to stay up to date on the latest trends and products. She also shares her knowledge, teaching her clients how to style and care for their hair like a pro. "My clients represent me, and I want them to shine."
In addition to creating beautiful hairstyles, she enjoys taking photographs. painting, gardening, making jewelry and exploring the world.