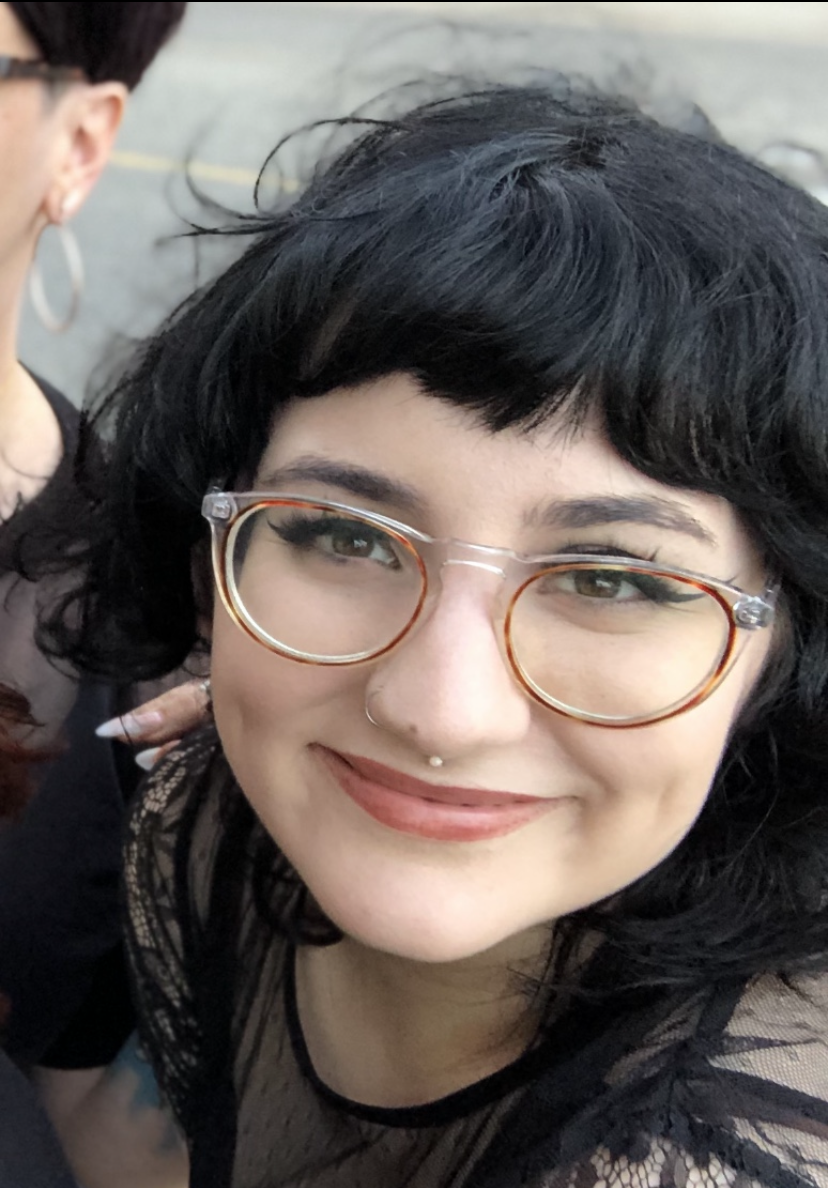 STYLIST | CASSIDY ADAMS
A 2016 graduate of the Aveda Institute New Orleans, Cassidy enjoys delivering customized haircuts and color services to clients of all walks of life.
A particular interest in the beauty of cutting hair pushes her to attend as many continuing education classes as she can. Her interest in the beauty industry began as a pre-teen and was inspired by the edgy hairstyles and makeup in alternative rock subcultures. She also skillfully styles hair and is a talented makeup artist.
She has assisted and gained experience from several accomplished stylists throughout her career. Cassidy strives to provide every guest with a fun new look to not only fit their face shape, but also their lifestyle and personality.
Text (985) 696-8292 for an appointment.