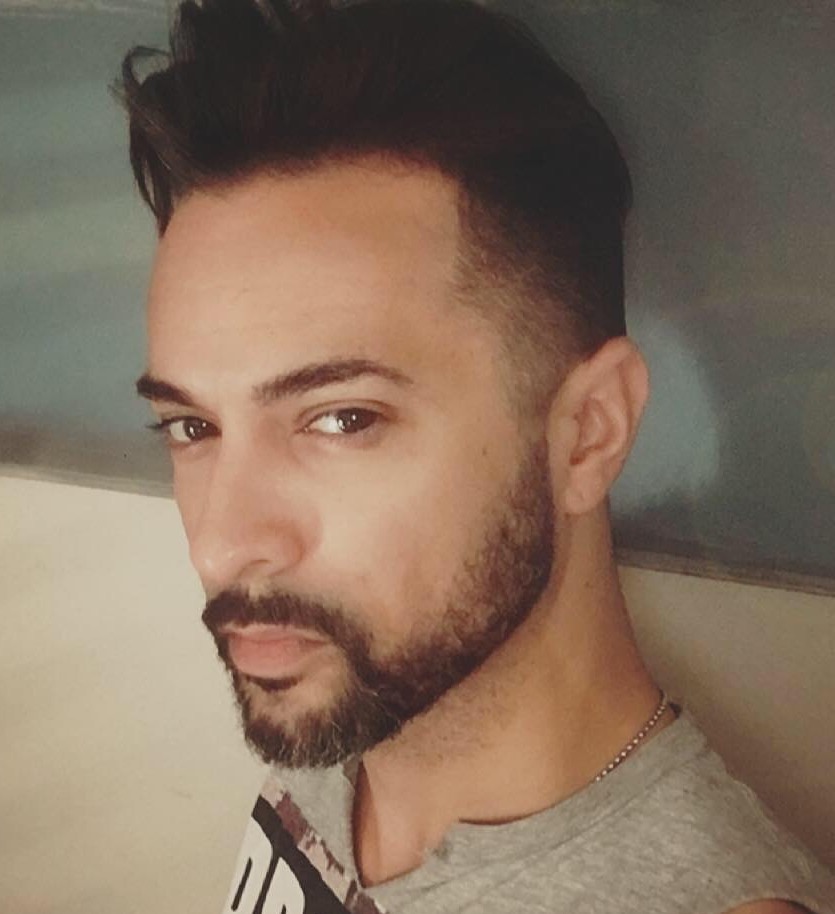 STYLIST | BRYAN METOYER
Bryan Metoyer, often called "The Eye Brow King," is salon manager at Stardust Salon and has been since 2005. Bryan is also the go-to guy at Stardust for perfect brows. Preferring tweezing to other methods because of the precision tweezing offers, he artfully shapes brows, imparting youthfulness to the entire face. No injections or surgery required! Check out #browsbybryan or #stardustsalon to see some of his amazing transformations.
Bryan was born in Alexandria and moved to New Orleans in August 1997 to study business administration at the University of New Orleans. Known for his eye for fashion and style, he began shaping his friends' brows as a hobby. He did it so well that, almost immediately, friends of friends began requesting his services. Many of those remain loyal clients today.
Through the years, Bryan has honed his innate skill with research and experimentation. Several television and movie stars have graced his stylist chair—including Jennifer Coolidge, Emma Roberts, Abigail Breslin and Julianne Hough. He has worked with The Voice contestant Meghan Lindsey, as well as his longtime friend Roy Haylock, better known as local sensation Bianca Del Rio. In addition, Bryan coordinates the salon's biannual Fashion in the Park fashion show, oversees the salon's editorial department, and provides clients with his signature blowout service.